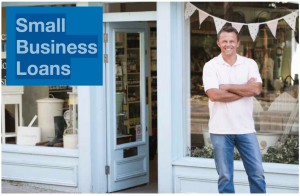 I'm excited to be an authorized agent for On Deck Small Business Loans.
In doing business with small companies, On Deck allows me the opportunity to provide the capital needed to launch a marketing campaign and matching web platforms to assist the businesses we work with.
Small businesses are reluctant to do small loans, as they require so much paperwork. In addition, it is a lot of work for the business owner, and difficult to get good terms.
There are simple solutions for small business that will establish credit, and provide the necessary investment to expand.
Below is a little more information – If interested, send a reply below!
Or Call Me at: 239-353-1687
On Deck Loans
Simple 1 page application
Loans ranging from $5,000 – $150,000
3 – 18 month terms
 Fixed interest and fixed payments
Decisions in 1 business day, funding in as fast as 2 business days
Common Uses
Purchase Inventory
Facility expansion
Renting, buying or leasing equipment
Hiring additional staff
Launching a marketing campaign