In working with clients, I've found a few resources that have helped. Here are a few:
Business Cash Flow and Loans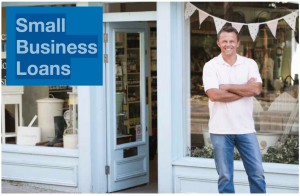 I'm excited to be an authorized agent for On Deck Small Business Loans.
In doing business with small companies, On Deck allows me the opportunity to provide the capital needed to launch a marketing campaign and matching web platforms to assist the businesses we work with.
Small businesses are reluctant to do small loans, as they require so much paperwork. In addition, it is a lot of work for the business owner, and difficult to get good terms.
There are simple solutions for small business that will establish credit, and provide the necessary investment to expand.
The gotonetwork.com
Find reliable business professionals in Southwest Florida for everything you need, from accountants to plumbers and everyone in between!
Why consumers Like it:
ANNUAL BACKGROUND CHECKS
Are you concerned with the credibility of
who you do business with? All Members
complete our annual background check.
INSTANT FREE WEBSITE ACCESS
View local business information with videos,
photos, coupons, consumer ratings & more.
EASY LOCAL BUSINESS SEARCH
Find whatever you need by business
category then search in your area.
POST RATINGS ON MEMBERS
Have a voice, post ratings after doing
business. Hold Members accountable for
providing quality goods and services.